Columbia PTA sponsors programs and events for students and is the link between parents and the school. Although membership is completely optional, your $6 membership dues can help to support our school's PTA events that directly benefit your child. There are membership envelopes in the school lobby, so please join PTA today!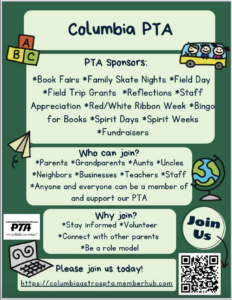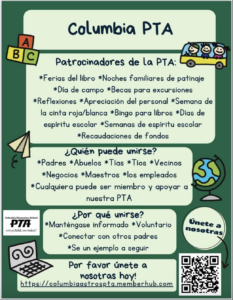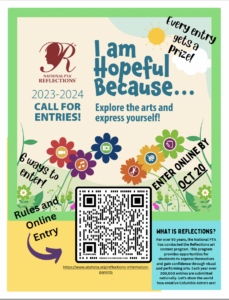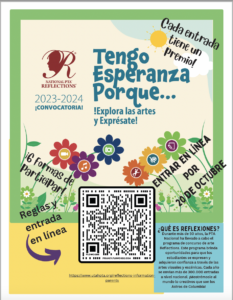 We are in need of additional volunteers for the 2023-24 school year. Please contact the PTA President, Sharol Stapley to let us know if you are interested in filling a needed role.
Our PTA meets the second Friday of the month at 2:30pm.  All are welcome to attend.
FIND US ON FACEBOOK (Click the link below to be directed to our Facebook page)
Columbia Astros PTA